Abbey Garner Miesse
901-237-3290
abbeymiesse@gmail.com
Abbey Garner Miesse is a native Memphian that has been selling real estate for over 27 years. She is a dedicated professional who works with both buyers and sellers to find a home.
ABR-Accredited Buyer Representative
Broker
Life Time Member of the Multi Million Dollar Club for over 22 years
GRI designation
Member of the Memphis Area Association of Realtors
National Sales Leader for 1999 through 2006
CSP: Certified New Home Sales Professional designation
SRES: Senior Real Estate Specialist
Serving 2016-2019 on Board of Governors for the Multi Million Dollar Club
Women to Watch- Memphis Magazine 2022
BREDD- Top 30 Elite Memphis Commercial and Residential Memphis Realtors: Best Real Estate Deal and Deal Makers 2023
Memphis Real Producers 2023- Top 500 Realtors
Ranked #82 out of 2,700 Memphis Realtors in Sales Production in 2022
Halle Whitlock
901-238-8997
halle.whitlock@gmail.com
As a native Memphian and a second-generation real estate professional, Halle Whitlock has served the West Tennessee area since 2004.
Throughout her career Halle has worked not only in the existing residential real estate market but has also worked directly with builders and developers; acting as the primary sales agent for condominium conversions and new construction condominium developments throughout Memphis.
Halle is a dedicated professional who works tirelessly to help buyers find the perfect house or condo and assist sellers in getting their property sold quickly and efficiently. Halle attributes her success to her genuine curiosity and interest in people and her commitment to listening to and understanding each client's real estate challenges needs, hopes, and dreams. She not only, offers experience guiding her clients through the complete real estate process with ease, but also aims to build lasting relationships with her clients.
ABR-Accredited Buyer Representative
Life Time Member of the Multi Million Dollar Club
Member of the Memphis Area Association of Realtors, TN Association of Realtors and National Association of Realtors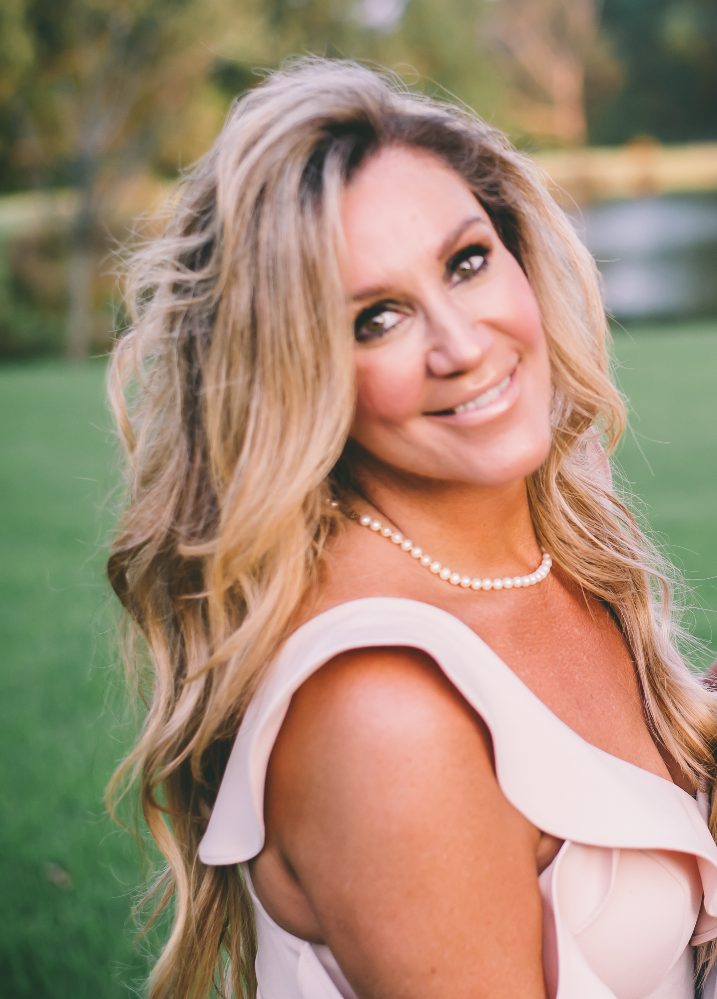 Angela Burross
901-489-1199
AngelaBurross.Realtor@gmail.com
Angela calls Oak Grove Realty home! She has worked closely with Karen Garner, Broker, for well over a decade. Angela attributes her work ethics and sales ability all to Karen and Karen's daughter, Abbey Miesse. Thanks to Oak Grove and her mentors, countless training sessions and hands on experience, Angela has become a well known top producer. Angela has received numerous awards, honors and recognitions throughout her real estate career. Angela became a MMDC LIFETIME member in 2015. She has served the board as 4th year director for the MMDC. Angela calls Piperton home and is married with 2 kids.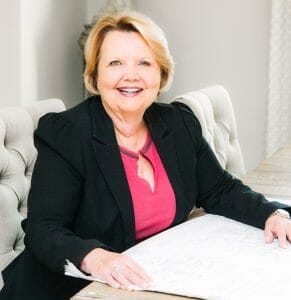 Karen Garner
Principal Broker of Oak Grove Realty and President of Magnolia Homes
Karen founded Magnolia Homes in 1987 and applied her passion for building to develop the business into one of the most highly regarded custom home builders in the region. Her commitment to her clients inspired her to help them sell their existing homes by establishing Oak Grove Realty, LLC, which she manages as Principal Broker. Karen is renowned for her ability to understand the spoken and unspoken needs of her clients and then using all of her resources to exceed their expectations.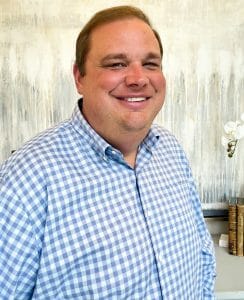 Reggie Garner, Jr.
Vice President of Magnolia Homes
Reggie grew up in the home building industry, watching his mother, Karen, blaze a path that was paved with excellence: craftsmanship, details, service, and integrity. He joined the company in 1999 and is integral in the design, development, and construction of the homes that have made Magnolia Homes one of the most sought-after custom builders in western Tennessee.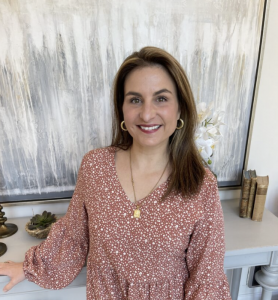 Libby Kilpatrick
Director of Contract to Closing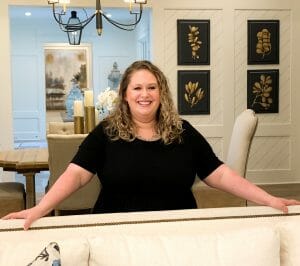 Mary Brown
Affiliate Broker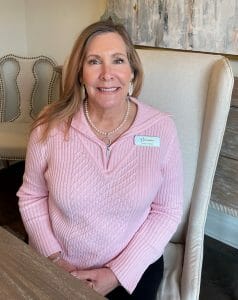 Lorna Skelton
Affiliate Broker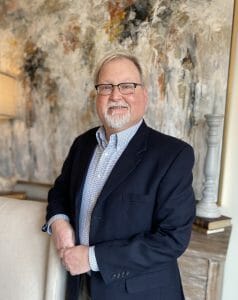 Ryan Arthur
Affiliate Broker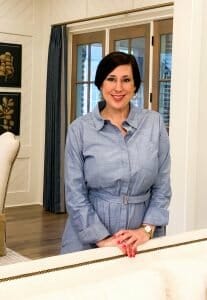 Sarah Bard
Affiliate Broker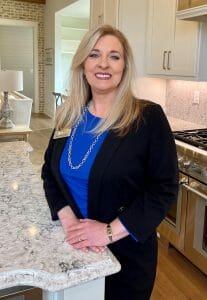 Renee Victory
Affiliate Broker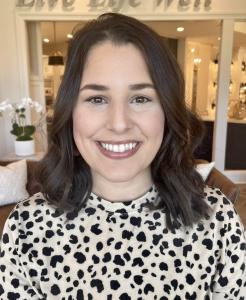 Kelsey Alcala
Online Sales Counselor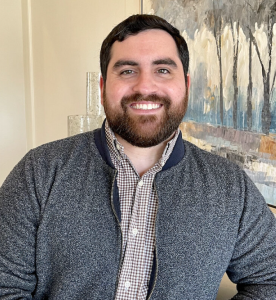 Jason Gendron
Affiliate Broker