Abbey Garner Miesse
901-237-3290
abbeymiesse@gmail.com
Abbey Garner Miesse is a native Memphian that has been selling real estate for over 24 years. She is a dedicated professional who works with both buyers and sellers to find a home.
ABR-Accredited Buyer Representative
Broker
Life Time Member of the Multi Million Dollar Club
GRI designation
Member of the Memphis Area Association of Realtors
National Sales Leader for 1999 through 2006
CSP: Certified New Home Sales Professional designation
SRES: Senior Real Estate Specialist
Serving 2016-2019 on Board of Governors for the Multi Million Dollar Club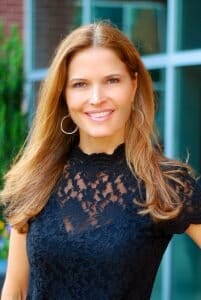 Halle Whitlock
901-238-8997
halle.whitlock@gmail.com
As a native Memphian and a second-generation real estate professional, Halle Whitlock has served the West Tennessee area since 2004.
Throughout her career Halle has worked not only in the existing residential real estate market but has also worked directly with builders and developers; acting as the primary sales agent for condominium conversions and new construction condominium developments throughout Memphis.
Halle is a dedicated professional who works tirelessly to help buyers find the perfect house or condo and assist sellers in getting their property sold quickly and efficiently.  Halle attributes her success to her genuine curiosity and interest in people and her commitment to listening to and understanding each client's real estate challenges needs, hopes, and dreams. She not only, offers experience guiding her clients through the complete real estate process with ease, but also aims to build lasting relationships with her clients.
ABR-Accredited Buyer Representative
Life Time Member of the Multi Million Dollar Club
Member of the Memphis Area Association of Realtors, TN Association of Realtors and National Association of Realtors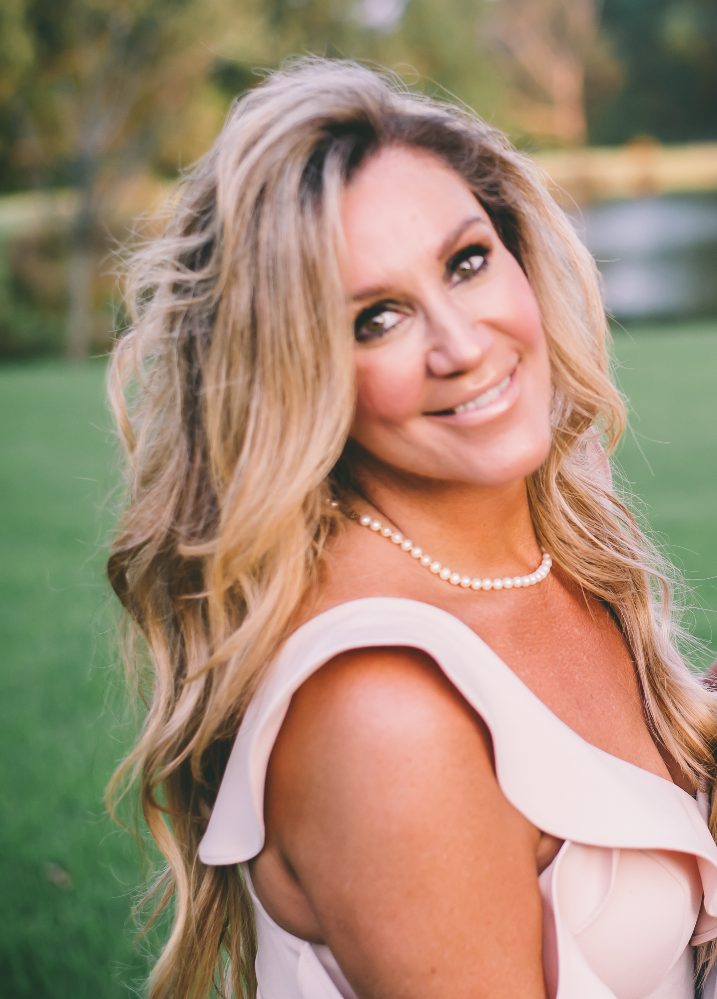 Angela Burross
901-489-1199
AngelaBurross.Realtor@gmail.com
I am proud to say that I have worked for the Mid-South's top builder, Magnolia Homes, for over 11 years in the new construction field as well as their realty company, Oak Grove Realty. Magnolia Homes has molded me into the sales person I am today with countless training sessions and hands on experience. Learning the ins and outs of new construction was especially exciting to me. There is no doubt my success is attributed to Magnolia Homes.  All of my qualities and expertise has definitely been heavily influenced by Magnolia Homes. I was a top producer at Magnolia however I wanted to learn even more….. In 2015 I wanted to branch out and see how other brokerages train, prospect, recruit, and actually learn more about selling resales and becoming a buyers agents. It was at this realty company that I also became a top producer and won an award for each year I was there due to my exceptional selling skills which I have learned through training sessions and great mentors!  After learning and more training with the other company I felt it was time to come back  to Oak Grove Realty. For me, Magnolia Homes and Oak Grove Realty are  family and it was time to come home! In addition to several awards, I am also extremely proud to say I am a LIFETIME member of the Multi Million Dollar Club, which is something every realtor strives for and it is not an easy feet, it takes hard work and dedication. I have been a board member for the Memphis Association of Realtors which gave me the confidence of  voicing my opinion all the while learning more and absorbing the advice from my peers and realtors I have such great respect for.
New construction has my heart and I am always eager to work with clients wanting to build. Representing a seller to get their home sold is something I love to do as well. I feel the same way about representing buyers…..it is the BEST feeling when a client falls in love with their dream home. Through aggressive marketing skills and my negotiating techniques and the knowledge of the product there is no doubt I am dedicated to supporting buyers and sellers throughout all phases of the real estate transactions. While working with me I will give the the right advice, the truth and the best customer service ever.
I am Angela Burross, I love the Lord and I am beyond blessed with the sweetest husband, kids, mom and my boxer Lola!
Karen Garner
Principal Broker of Oak Grove Realty and President of Magnolia Homes
Karen founded Magnolia Homes in 1987 and applied her passion for building to develop the business into one of the most highly regarded custom home builders in the region. Her commitment to her clients inspired her to help them sell their existing homes by establishing Oak Grove Realty, LLC, which she manages as Principal Broker. Karen is renowned for her ability to understand the spoken and unspoken needs of her clients and then using all of her resources to exceed their expectations.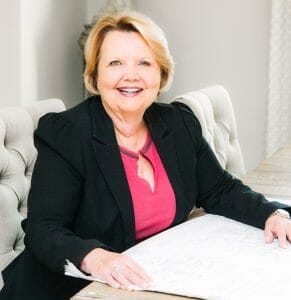 Reggie Garner, Jr., Vice President of Magnolia Homes
Reggie grew up in the home building industry, watching his mother, Karen, blaze a path that was paved with excellence: craftsmanship, details, service, and integrity. He joined the company in 1999 and is integral in the design, development, and construction of the homes that have made Magnolia Homes one of the most sought-after custom builders in western Tennessee.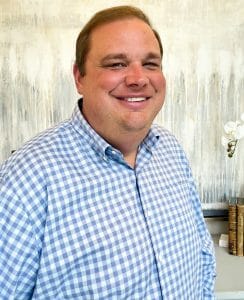 Jenna Bostick, Director of Oak Grove Realty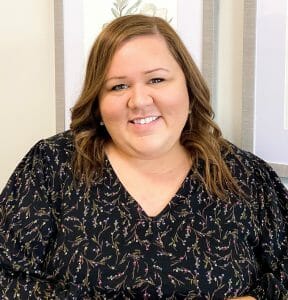 Mary Brown, Affiliate Broker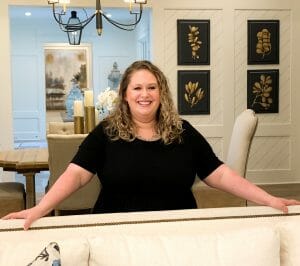 Lorna Skelton, Affiliate Broker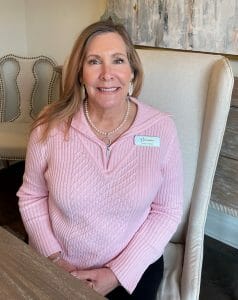 Ryan Arthur, Affiliate Broker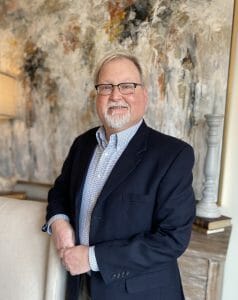 Sarah Bard, Affiliate Broker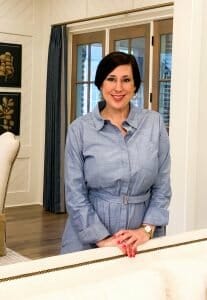 Renee Victory, Affiliate Broker